Biblical preaching is one of the most important parts of the Sunday service and is a central element in many of our other ministries.
Listen to sermons on Spotify Podcasts
View complete
sermon archive
Listen to sermons on Apple Podcasts
Featured sermons are handpicked messages that give you an introduction to the preaching at Emmaus Road Church.  Check out our full sermon archive for all past messages.
All for the Joy of Your Faith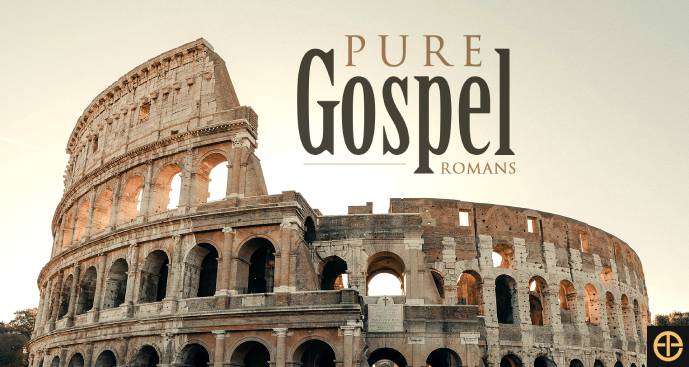 Questioning the Goodness of God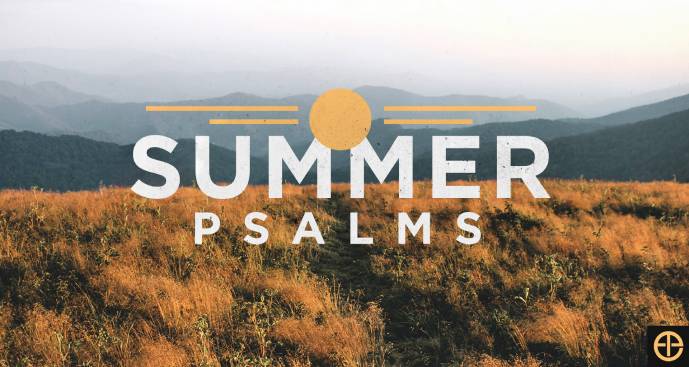 Looking to Heaven When Life Feels Like Hell
Redeeming Masculinity & Femininity
Explore Emmaus Road Church
What's your next step? Learn more, start planning your visit, or get directions!
What we believe about the Bible instructs everything that we value as a church.
Discover the ways you can connect and grow here at Emmaus Road.
Take the next step by learning what you can expect on a Sunday morning.